Attractive sports events
close-by!
Just sports – flexible, easy & without contract
We introduce ourselves briefly
Here you can learn what is behind the project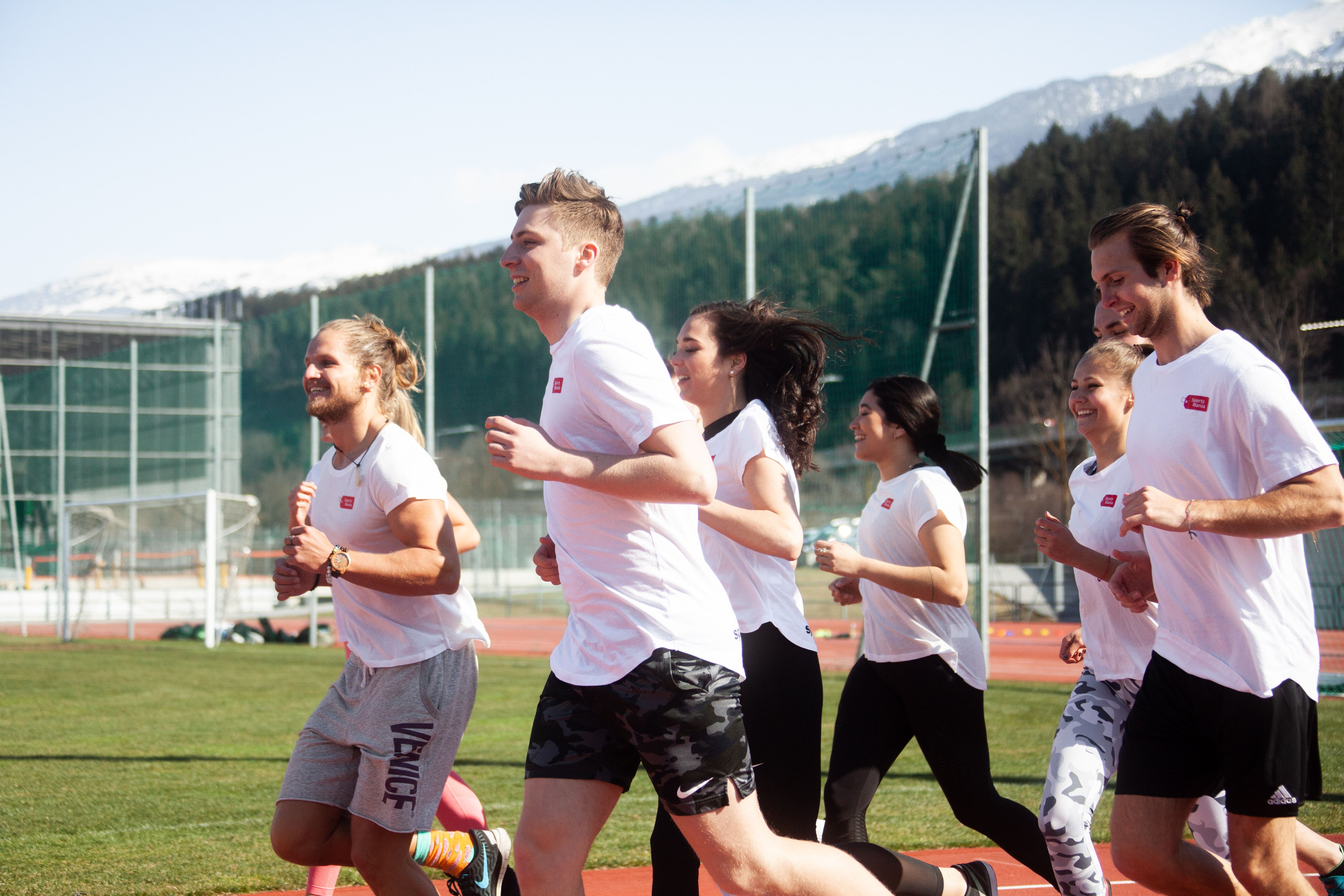 Our Motivation
The goal of Sports-Mania is to create a platform that connects sports providers with athletes. A portal just for sports events, so that people can do sports quickly, compactly and easily. Customers can spontaneously decide which sports provider they want to train with and how many workouts they want to do per week. This means you can try out different and new sports from week to week. There are also only costs if you really train, which is also one of the main reasons for which Sports-Mania was founded!
We hope to be able to offer many more sports events and to make the booking and participation of a sports course easy and clear for trainers and especially for athletes.
Become Part of our Team
You are particularly talented in a certain sport? You already own a sports company? You are a private trainer and don't know where to offer your courses?
Then you are exactly right with us! Whether you are a sports trainer, a student or an established company, we have the right offer for everyone to offer their courses to a large audience of sports enthusiasts in a targeted and effective way.
We offer a complete booking system including email confirmations and reminders, as well as a simple payment system where you can easily and quickly pay in advance or on the spot!
If you are interested or need more information, please send us an email. We look forward to hearing from you!